WE NOW HAVE ONLINE ORDERING!
Order online and get signed for specials and deals from Worcesters Favorite Diner!
Voted Best Diner In Worcester
to come to The Miss Worcester Diner
Breakfast
From our PHILLY CHEESE STEAK EGGS BENEDICT (it deserves caps) to our Chicken Pesto Omelette, the menu at The Miss Worcester Diner will make your head spin and your mouth water.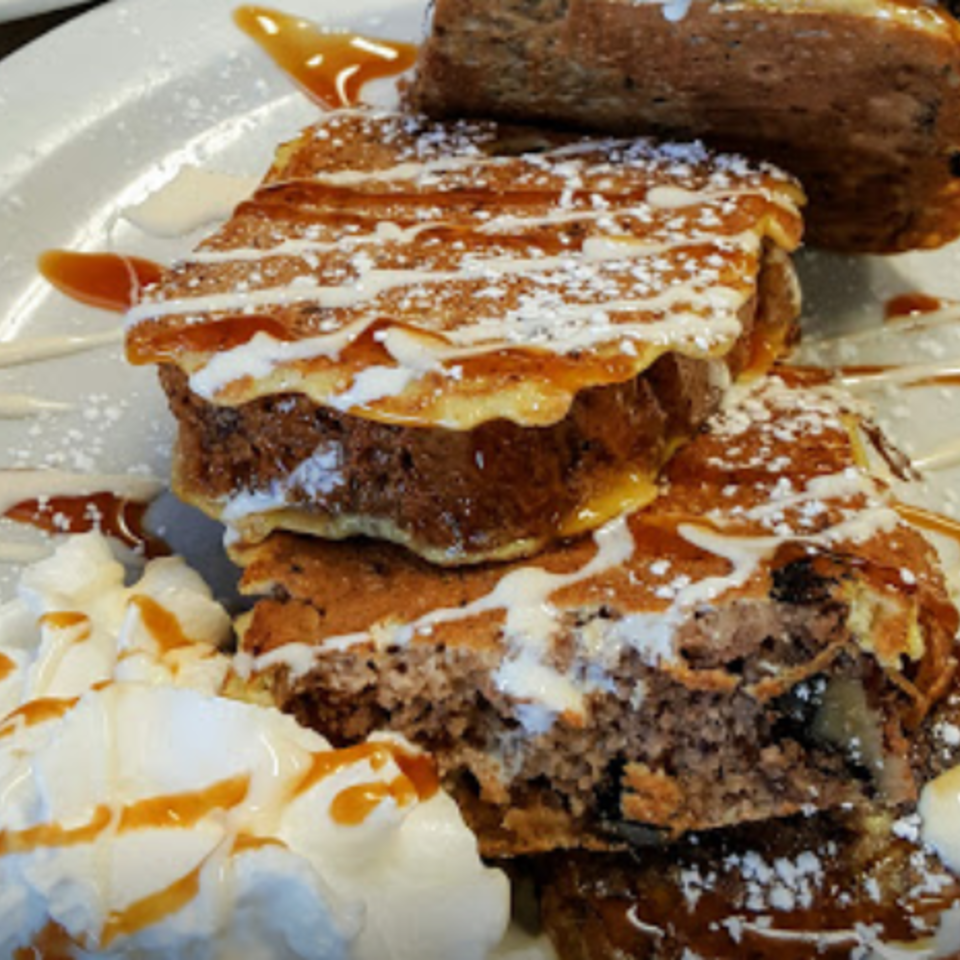 French toast stuffed with Smores, and how about DEEP FRIED FRENCH TOAST! Did we mention the menu at The  Miss Worcester will make your head spin and your mouth water!
One Of A Kind Meals at Miss Worcester Diner
Great Woo-Town Atmosphere 
There were not one, not two, but three entire menus at this amazing place. One was entirely comprised of French toast dishes, which were delicious, unique, and large to the point of being almost overwhelming. The value can't be beat either. The waitstaff here was also super generous to our group of six. Truly a great experience and one to remember Worcester by.
I had a delicious breakfast at the "Diner" this morning. I sat at the counter. The service was excellent and I was made to feel comfortable as I watched the extremely skilled cook prepare our meals with skill. This is a very busy place and I would recommend it to anyone. Absolutely delicious.
Like
Miss Worcester is a tiny dining cart in a remote part of Worcester that serves the best breakfast in town. The only problem is that the portions are very large, so you will be full halfway through the meal and you'll have to finish because you just won't be able to stop eating.
Please allow up to 24 hours for us to get back to you.